Research & Development
The company has an R&D team led by a number of senior engineers and doctors and has a number of patents and software copyrights in metalized film for capacitors, film capacitors and related fields, including 47 authorized invention patents. The leading and advanced nature of the enterprise in the industry. Saifu Electronics adopts various innovation paths such as original innovation and integrated innovation and has formed strong R&D and innovation capabilities. It has established Anhui Postdoctoral Research Station, Anhui Engineering Research Center, Tongling Enterprise Technology Center and Tongling Engineering Technology Research Center and other R&D platforms, with a relatively complete R&D system and strong R&D strength. The company has successively passed the ISO9001 quality management system certification and CQC, TUV, UL and other product-related certifications and has won the national high-tech enterprise, the national specialization, special new small giant enterprise, the national intellectual property demonstration enterprise, and the national green design product.
The company is a high-tech enterprise focusing on the new energy field and is committed to becoming a world-class supplier.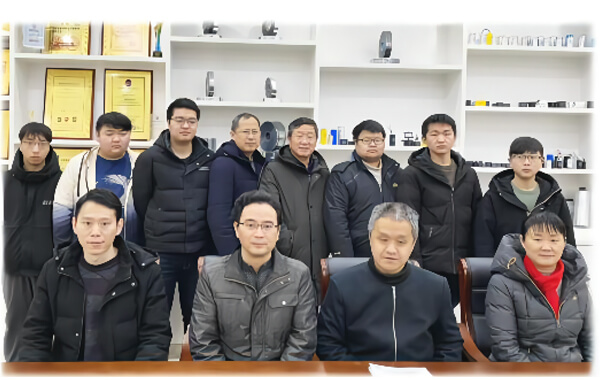 Shipping Info
Our company's employees are shipping our capacitor products.